Employee-owned companies tend to outperform other companies on a number of measures, also benefiting from more entrepreneurial and committed staff.
Robert Postlethwaite, Employee Ownership Conference 2017
Of all the 200+ companies I have helped and advised in the transition to employee ownership (in industries as diverse as biotech start-ups to old people's brick and mortar retirement homes) the benefits to the business have been so substantial - and both tangible and intangible.
Hear from companies who have completed the journey with us
From the moment I was introduced to Postlethwaite by Capital for Colleagues (specialists in helping businesses fund employee ownership) I knew we had the right solicitors to help us manage and negotiate the transition of TensCare to employee ownership. Postlethwaite Solicitors were clear about the process and benefits involved and upfront about their fees.

Neil C Wright, Managing Director, TensCare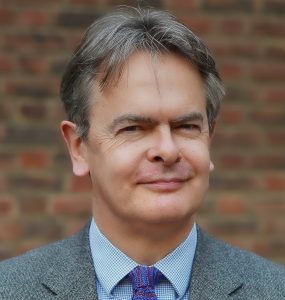 To explore how employee ownership could work for your company, call me on 020 3818 9420.
ROBERT POSTLETHWAITE, MANAGING DIRECTOR