Specialists in employee ownership and share schemes
If you are thinking about how to involve any of your employees in the ownership of your business or are considering ownership succession, or you are a professional adviser with a client in need of advice in these areas, we can help you.
We chose Postlethwaite because they are an expert in employee ownership and share schemes, they are employee-owned themselves, of course... Postlethwaite were easy to deal with and we developed a good rapport with them... they made the whole process of issuing the EMI scheme very straightforward.

ED MASON, FOUNDER & MANAGING DIRECTOR, FIVE POINTS BREWING COMPANY

The Employee Ownership Manual
Published November 2019 and written by Robert Postlethwaite with Jeremy Gadd, The Employee Ownership Manual is a practical guide and reference book which explains in a comprehensive but approachable manner all the key legal, tax and practical issues that arise for a company becoming owned by its employees.
For more information and how to buy a copy click here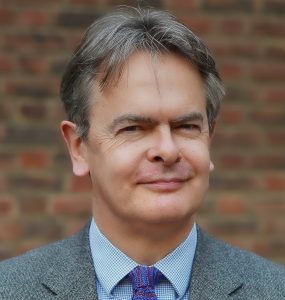 To explore how employee ownership could work for your company, call me on 020 3818 9420.
ROBERT POSTLETHWAITE, MANAGING DIRECTOR