It sounds obvious: sharing the rewards of your business's success with  employees will create a powerful incentive to engage in the business and work together to improve its performance.  There will be a "win-win" from all angles:
improved productivity and competitiveness
a clear shared purpose and collaborative culture
increased employee financial reward
enhanced returns for investors
a stronger economy through more resilient companies with a keen focus on the longer term.
What evidence is there for this?
The Ownership Dividend , found that employee ownership delivered benefits for business, individuals and the wider economy. For example, sales by employee-owned companies were found to have grown by 3% more than non-employee-owned companies in 2017.
According to the Employee Ownership Association, in the same year employee-owned companies experienced a 6.4% growth in productivity compared with 3.4% for other companies.
There have also been several long term studies of the impact of employee ownership on business performance. They tend to show improved performance in companies which have a leadership style which fosters collaboration, listens to its employees and is participative rather than autocratic.
If you talk to people from employee-owned companies, you will often hear of significant performance improvements following their transition to employee ownership:
"In our first year since becoming employee-owned, our revenues grew by 50%. Employee ownership has unleashed an extraordinary latent energy and drive in our business".
Not every company will enjoy such a dramatic performance effect and every business looking to enjoy an employee ownership dividend will have to work at it, it won't just happen. But the evidence is clear: if you want to build a better business you should take a good look at employee ownership.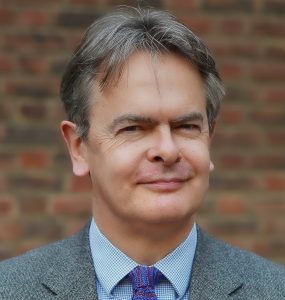 If you would like to explore how employee ownership could work for your company, please call me on 020 3818 9420
ROBERT POSTLETHWAITE, MANAGING DIRECTOR