An employee benefit trust (or EBT) is a trust under which property (very often shares in the company which the employees work for, but sometimes also cash) is held on their behalf.
In the past, employee benefit trusts have been used as income tax avoidance devices. Legislation has now closed this down, but EBTs have an entirely legitimate role in companies which have an employee share scheme or employee ownership, in particular: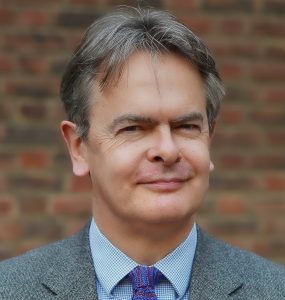 If you would like to explore how employee ownership or an employee share scheme could work for your company, please contact us today.
ROBERT POSTLETHWAITE, MANAGING DIRECTOR