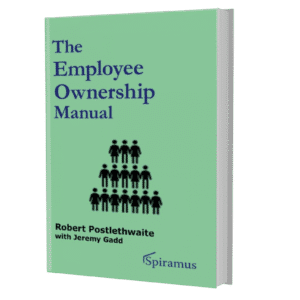 The Employee Ownership Manual is a practical guide and reference book which explains in a comprehensive but approachable manner all the key legal, tax and practical issues that arise for a company becoming owned by its employees.
With household name companies such as Richer Sounds, Aardman Animations (creators of Shaun the Sheep and Wallace and Gromit) and Riverford Organics becoming employee-owned, employee ownership is becoming more and more popular as an option for business owners seeking a solution to ownership succession as they approach retirement or the next stage in their working life. It provides an accessible, flexible option for every business, regardless of size, sector or location.  Critically, it also creates a strong platform for further growth and success by putting employees at the heart of the business and enabling them to share in the rewards of success, whether financial or otherwise.
However, there are few resources available to advisers wanting to understand this innovative business model or company owners looking for more information.
The Employee Ownership Manual, aimed at professional advisers and business owners alike, is a practical guide both to planning and implementing a transition to employee ownership and to running a company that has become employee-owned.  It explains not only how the tax reliefs for employee ownership work and how to comply with the legal regime but also the critical people issues, as getting these right is always key to success.
The largest employee owned company in the UK is John Lewis & Partners who have been employee owned since 1928.
The book is available from Spiramus
'I whole-heartedly welcome this new book – The Employee Ownership Manual.  It delivers exactly what is required now to educate and inform more business owners and their advisers about 'why', the 'what' and the 'how' of employee ownership'

Deb Oxley OBE, Chief Executive of the Employee Ownership Association.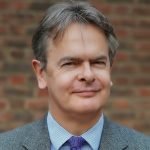 If you would like to explore how employee ownership could work for your company, please call me on 020 3818 9420
ROBERT POSTLETHWAITE, MANAGING DIRECTOR